Darryl Coontz currently serves as the Chief of the Taney County Ambulance District.
The Board of Directors has established the Chief position to provide the administration and management functions within the agency. The Chief is the highest uniformed position within the ambulance district and is responsible for ensuring high quality ambulance services.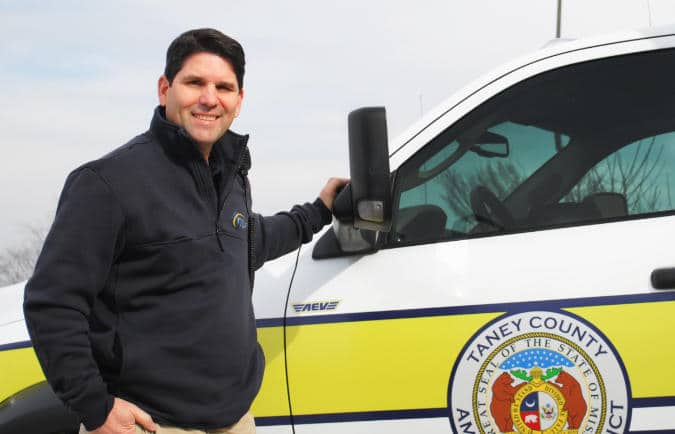 Chief Coontz has been involved in EMS since 1979. He graduated from the Creighton University Paramedic program in Omaha, NE in 1984 and still holds a paramedic license. Mr. Coontz also holds a Bachelor of Science in Management and a Master of Business Administration from Baker University' School of Professional and Graduate Studies. For eleven years Mr. Coontz served on the Board of Directors for the National EMS Management Association and served as their president from 2004 until 2008.
EMS CHIEF'S EXECUTIVE STAFF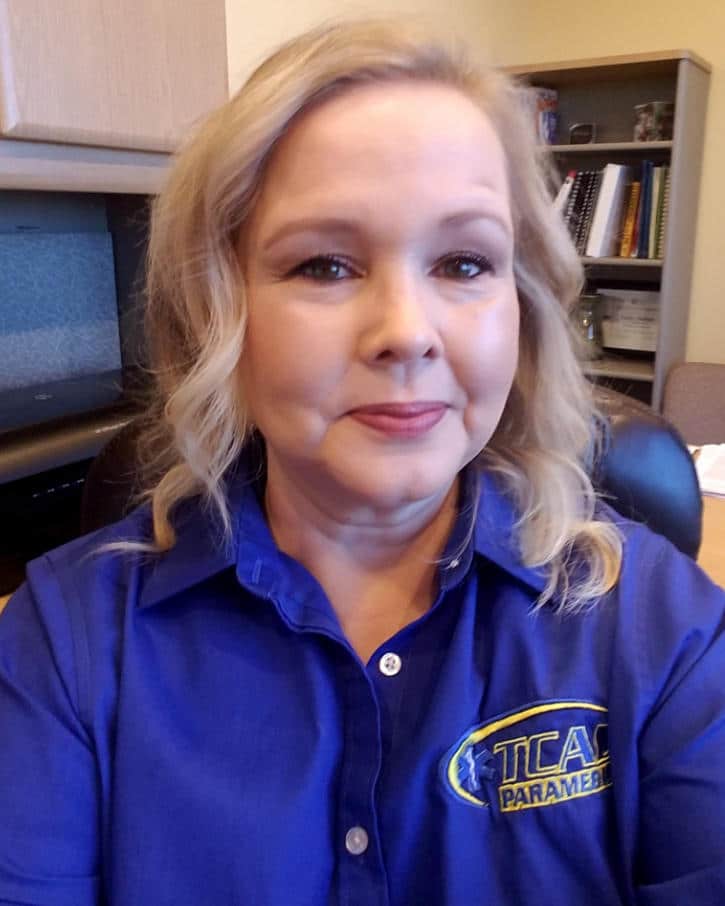 Katie Sharpe
Human Resources Manager
Katie has been with the district since 1997 and is responsible for implementing human resource management strategies that enable TCAD to recruit, train, and retain a high performing and motivated workforce. Katie served in several positions at TCAD before taking on her current role in 2003. Katie is certified through the Human Resource Certification Institute as a Professional in Human Resources (PHR) and through the Society for Human Resource Management as a Certified HR Professional (SHRM-CP).
Lea Ann Gauer
Administrative Assistant
Lea Ann began at TCAD in January 2006 as the Education Assistant. In 2010 she began working in the billing department as a Billing Associate doing data entry as a billing clerk. June 2010 Lea Ann moved to her current position as Administrative Assistant for the EMS Chief.